HS basketball game schedule change-Tuesday the 18th's game in Mitchell vs Central Christian has been moved to Wednesday the 19th VG 5pm, VB 6:30pm. GO RATTLERS!

ATTENTION-No Rattler BOYS game 1/15/22 in Fossil vs Trout Lake-Girls game only 2pm. GO RATTLER GIRLS!

Rattler Basketball vs South Wasco in Maupin JVB 4:30pm, VG 6pm, VB 7:30pm. Go Rattlers!

ATTENTION-Middle school basketball game Wednesday, January 12th in Fossil, has been postponed.

Rattler basketball vs Condon schedule change tomorrow January 11th: there will be 1/2 JV boys game at 5pm, NO JV girls, VG 6pm, VB 7:30pm. GO RATTLERS!

ATTENTION-Game time change for Rattler basketball Saturday in Ione. There will be 1/2 girls JV game starting at 11:30am, boys JV at 12:30pm, GV 2pm and BV at 3:30pm. Masks and social distancing will be enforced. NO concessions. GO RATTLERS!

Rattler basketball games are cancelled tomorrow in Fossil.

Rattler basketball in Fossil, Friday, January 7th vs Bickleton VG 5pm, VB 6pm. Masks required!

Reminder-January 10, 2022 is the deadline for ordering letterman's jackets. Don't miss out-get your order in!

School cancelled, tomorrow, January 6, 2022 due to weather.

The RESCHEDULED girl's high school basketball game today in Echo has been cancelled due to weather.

ATTENTION-EARLY RELEASE TOMORROW: Due to a scheduled power outage tomorrow, December 21st, we are releasing students after lunch at 12pm. Buses will run regular routes. Thank you!

Everyone is invited to the elementary Christmas program tonight, December 20th at 7pm.

If you ordered a football championship shirt, they will be available at the Lone Elk Market for pick up today, December 20th from 10am-11am.

Cougars 82 Rattlers 76

More Rattler basketball! Saturday the 18th, in Echo, just JVB 2PM, VB 3:30pm (no girls basketball) GO RATTLERS!

Rattler basketball vs Sherman in Spray, Friday, December 17th, JVB 4:30pm, VG 6pm, VB 7:30pm CONCESSIONS OPEN! (no JV girls)

High School Basketball vs North Lake Saturday, December 11th starting at NOON: JVB 12PM, VG 1:30PM, VB 3PM

CHAMPIONSHIP SHIRT SALE The Mitchell Booster Club is giving each Rattler team member one of the shirts below. If you would like to buy a shirt too, costs are $15 each for youth or adult sizes. Please contact Pat Davis 541-969-6488 or
toneyryno@hotmail.com
ORDER THIS WEEK!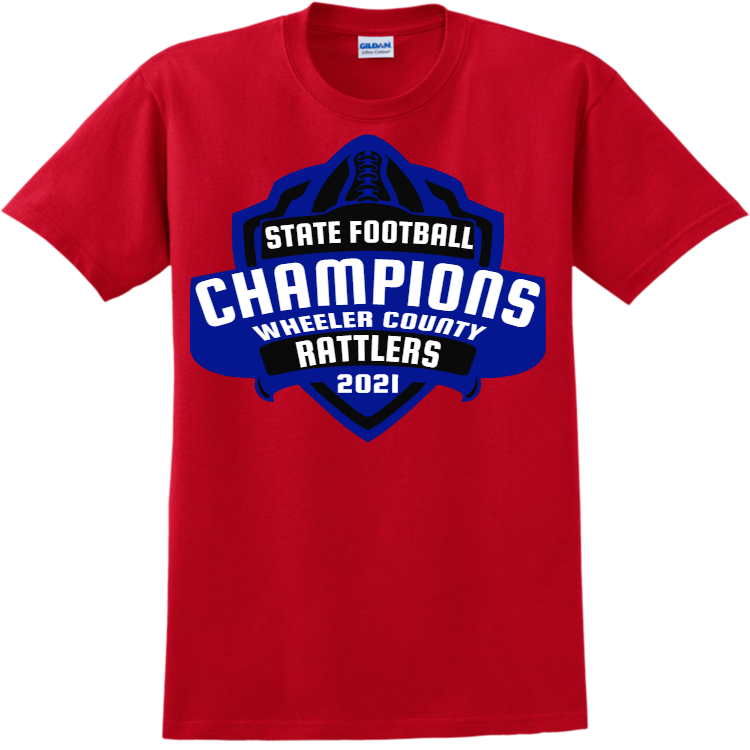 *No school Thursday (Veterans Day) November 11th. *No school Friday, November 12th.