2021-22 State Six-Man Football Champs!
6:1 Student Ratio
Just six students for every teacher at the Spray School!
We have dorms!
If you live abroad, apply to the school to stay in one of our dorms.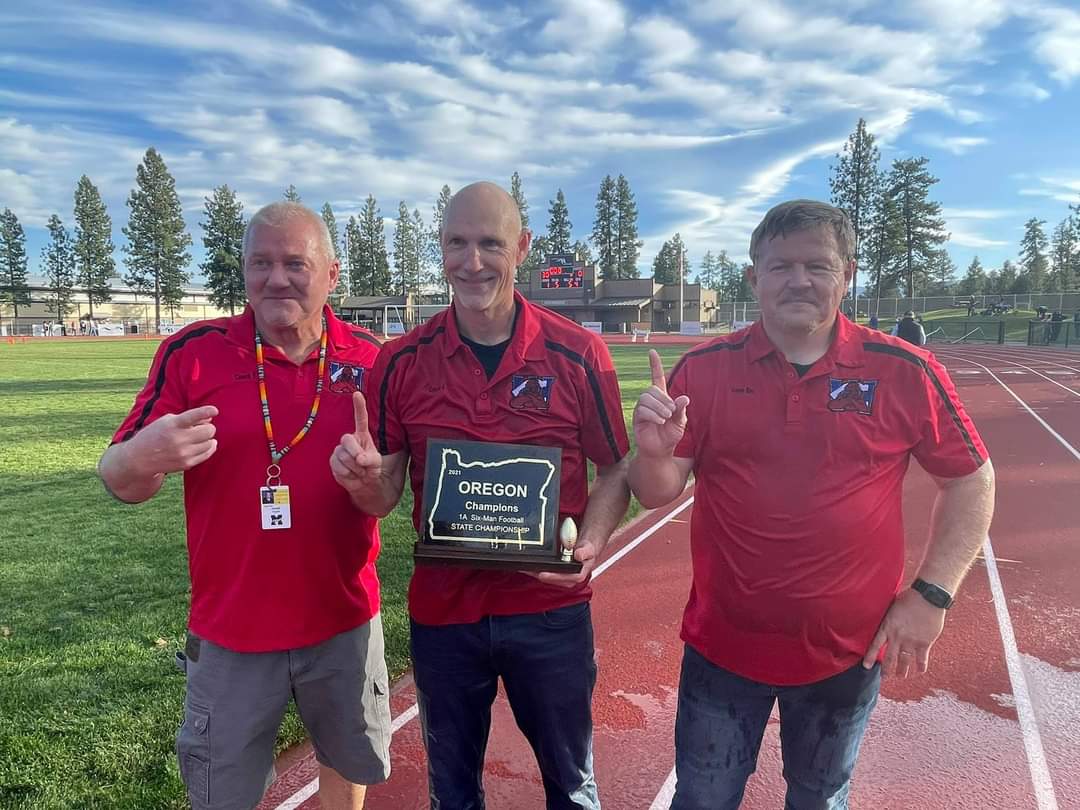 Congratulations Head Football Coach Jerry Anderson (middle), Darrell Yount (left) and Jon McMurray (right). State 1A Football Champs!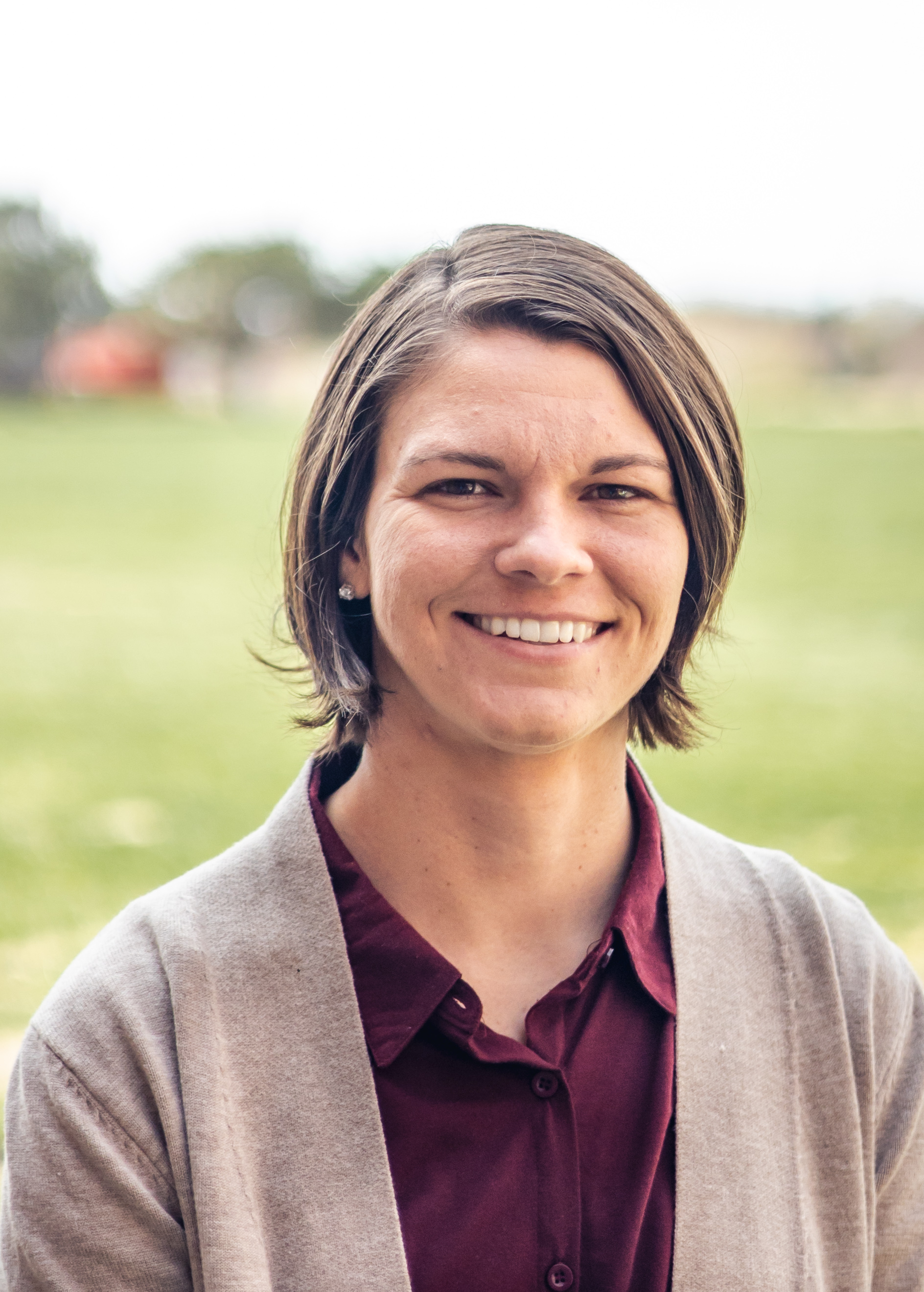 Welcome new teacher-Treva Nutter. She teaches health and P.E.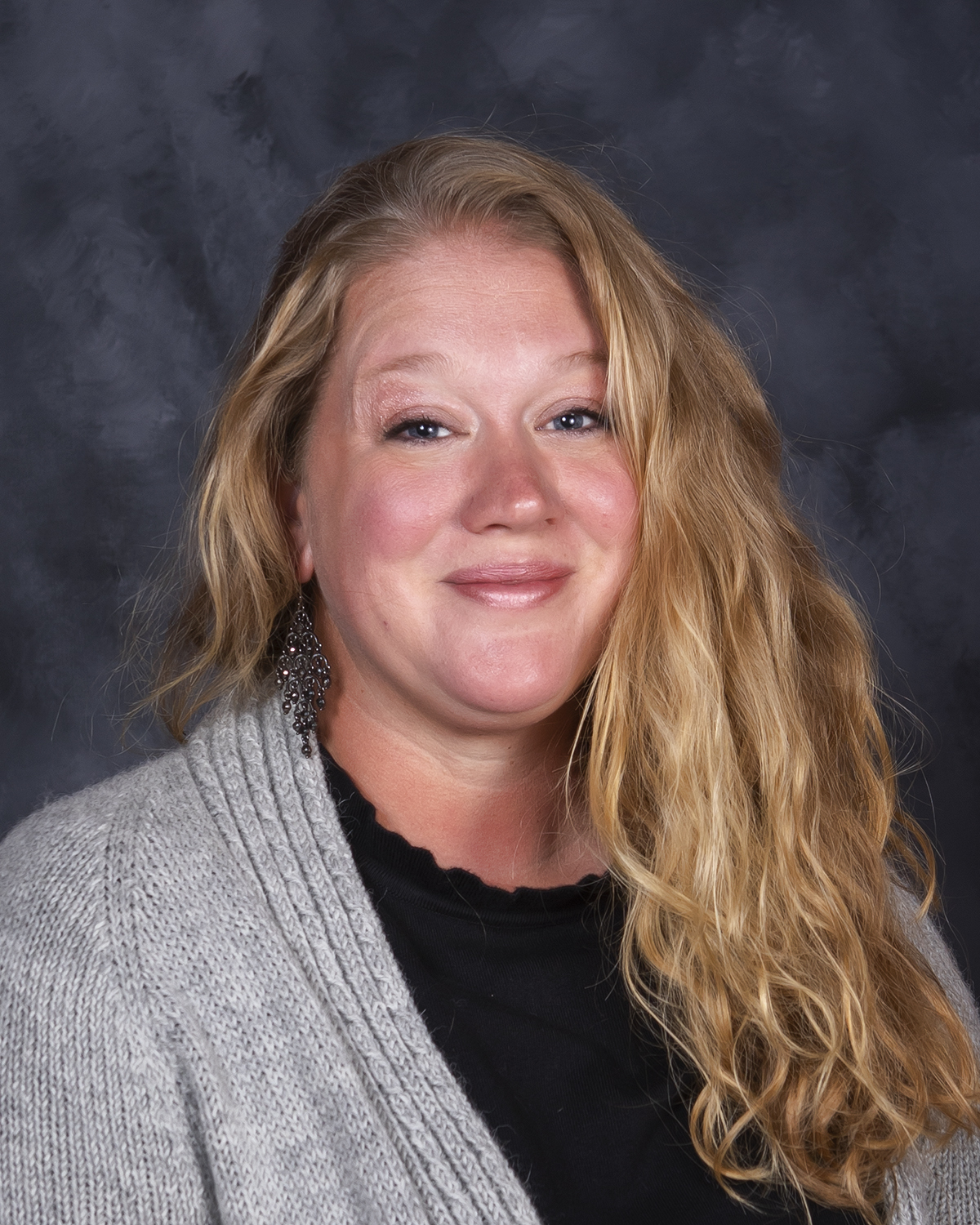 Welcome new teacher-Kristin Sweeney. She teaches language arts.