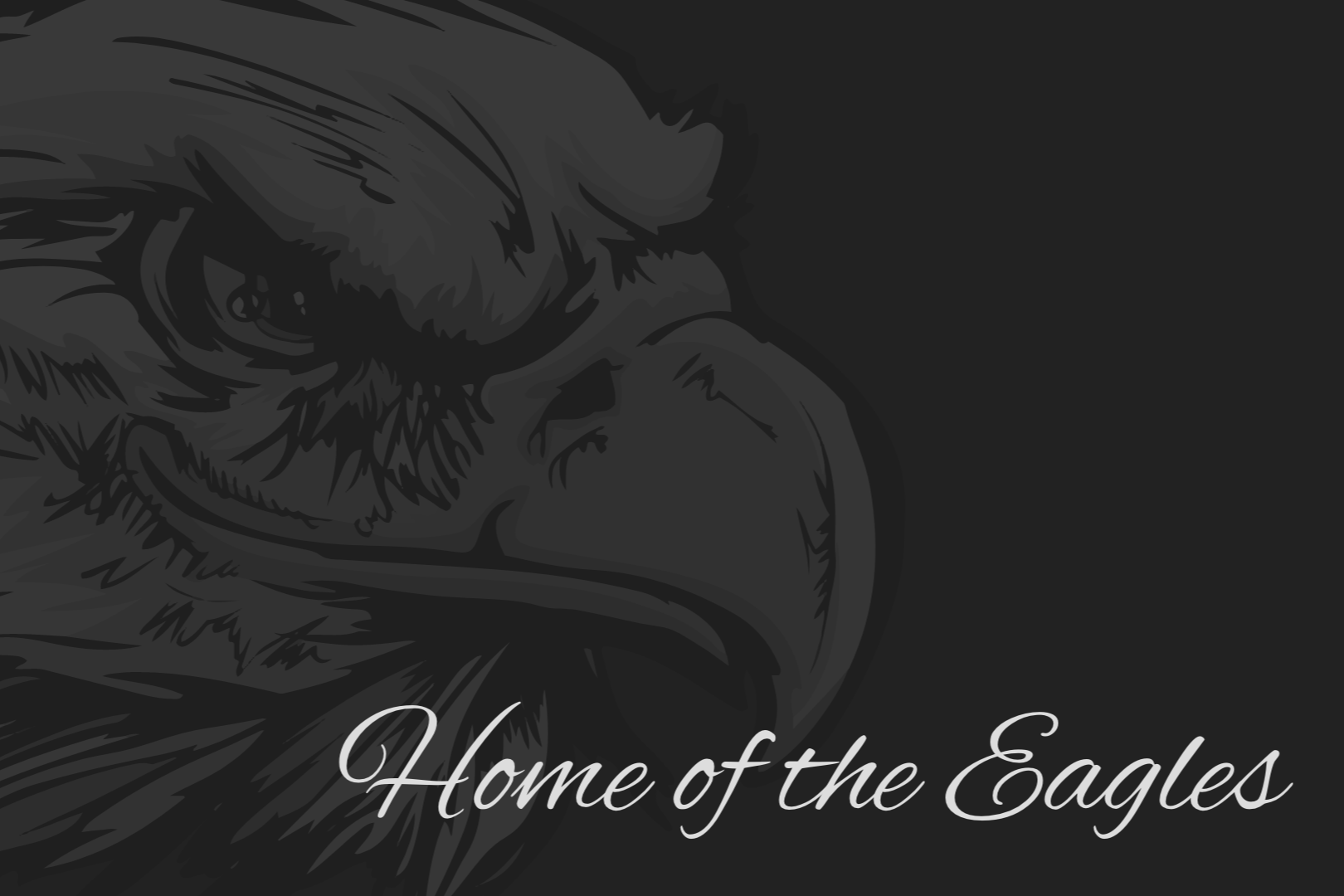 5:1 Student Ratio
Just five students for every teacher at the Spray School!
From Mr. Johnson
If you think you can or you think you can't, you're right either way. (Henry Ford)
We have dorms!
If you live abroad, apply to the school to stay in one of our dorms.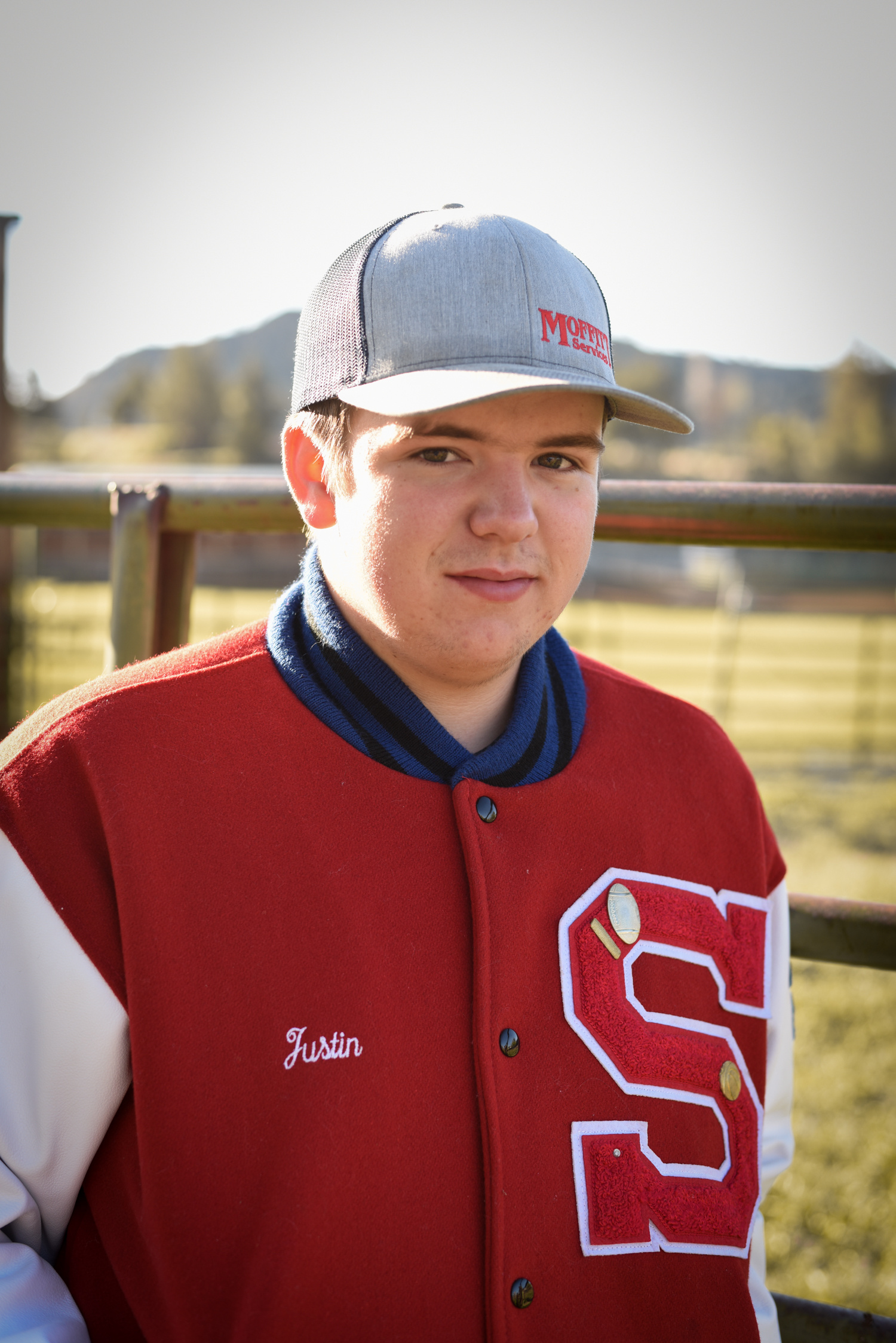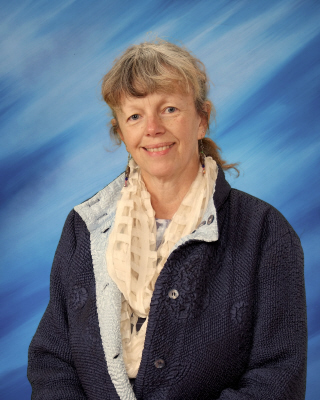 Thank you Connie Knapp! (Retiring teacher)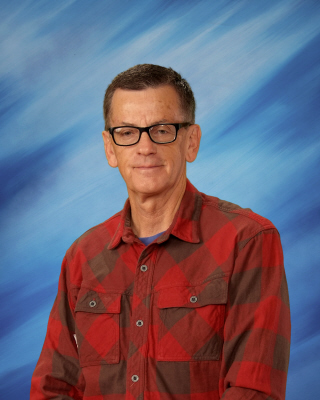 Thank you Ed Knapp. (Retiring teacher & coach)