Boys high school basketball practice has started. The first game is next Tuesday at 6PM in Spray against Trout Lake. See schedule below and call the office for the latest Covid restrictions for attending.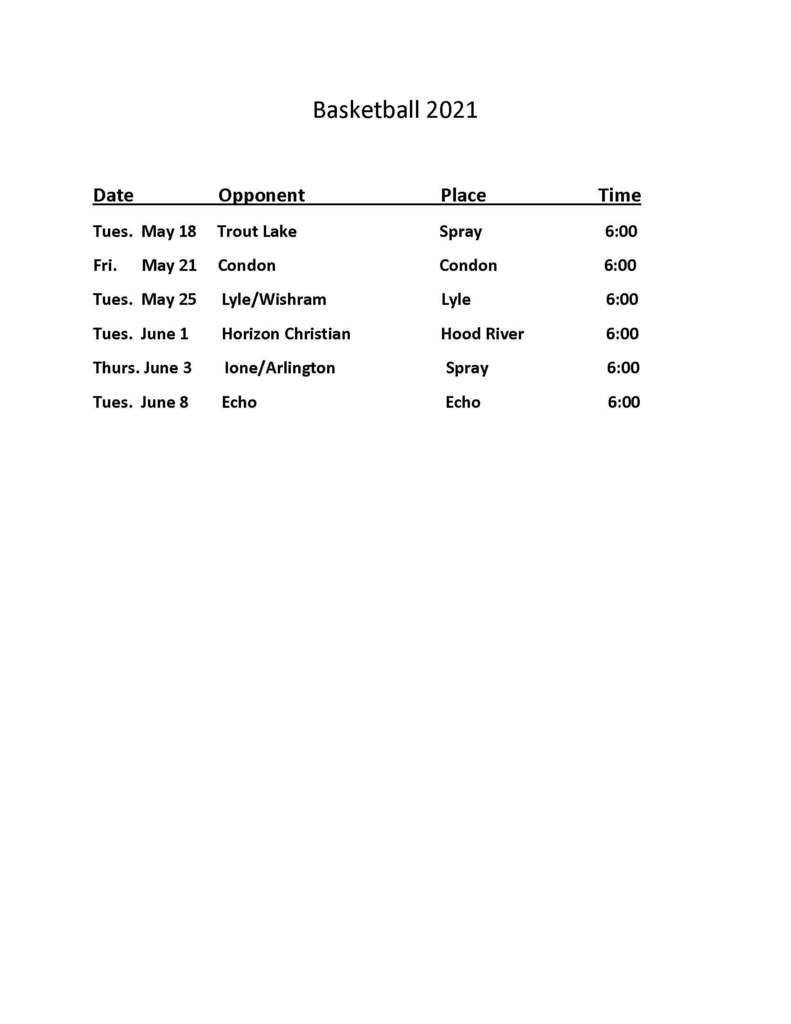 Nate Clark and Carter Boise place in team roping at the high school rodeo last weekend in Hermiston. Parents! Email pictures of your child's events and I will post them!
jboise@spray.k12.or.us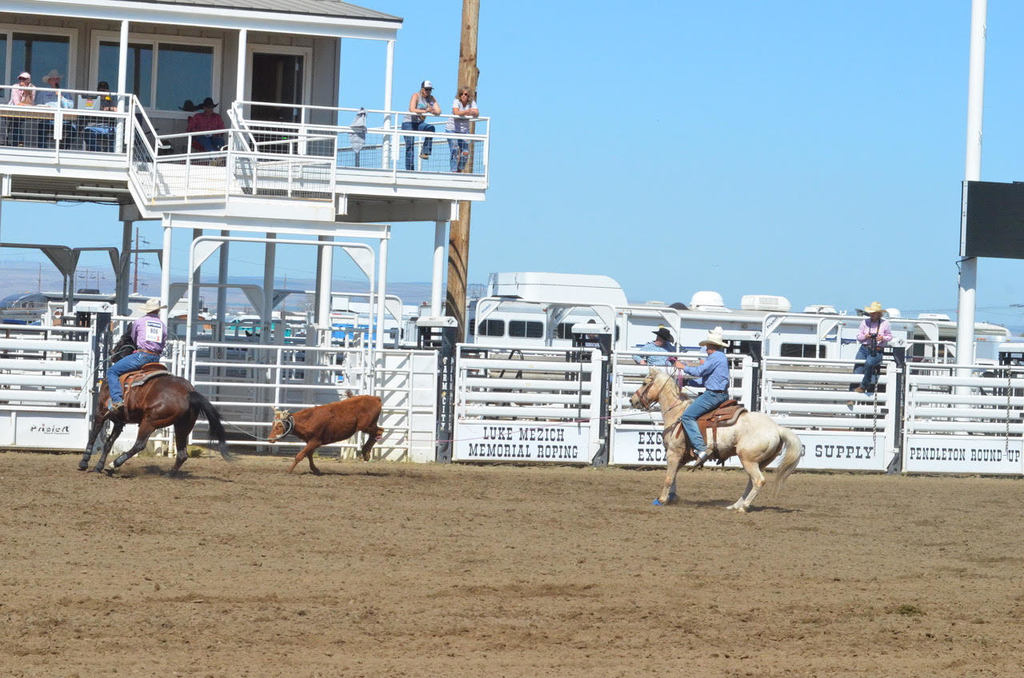 Budget Committee Meeting, May 3, 2021, 6:30PM in the gym. Public welcome.

Spray's Clint Rutherford wins buckle at the Intermountain Icebreaker Rodeo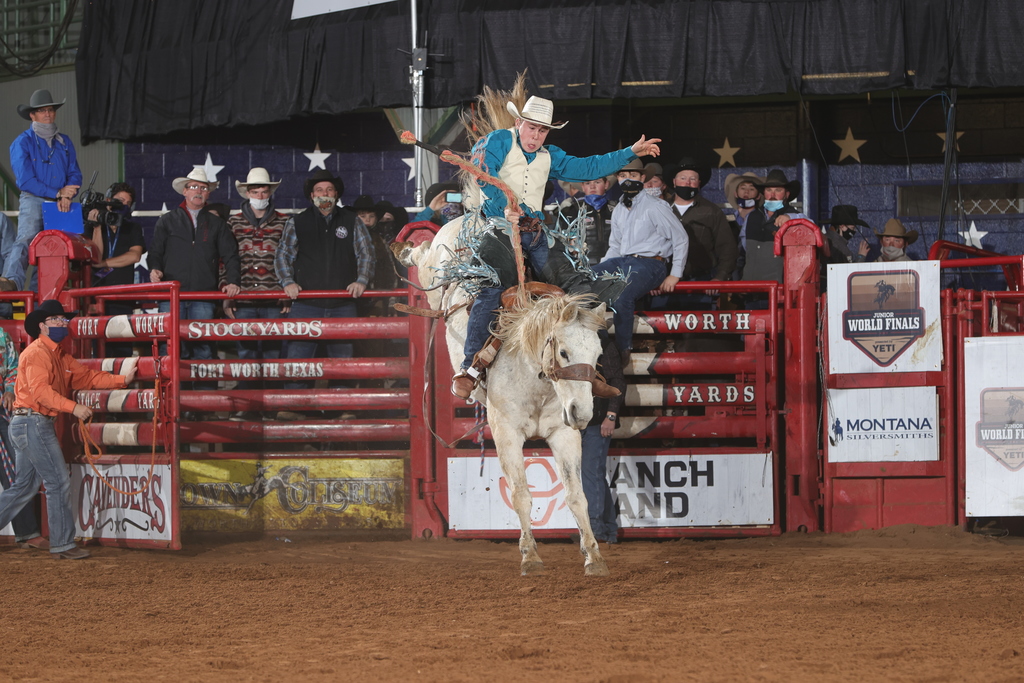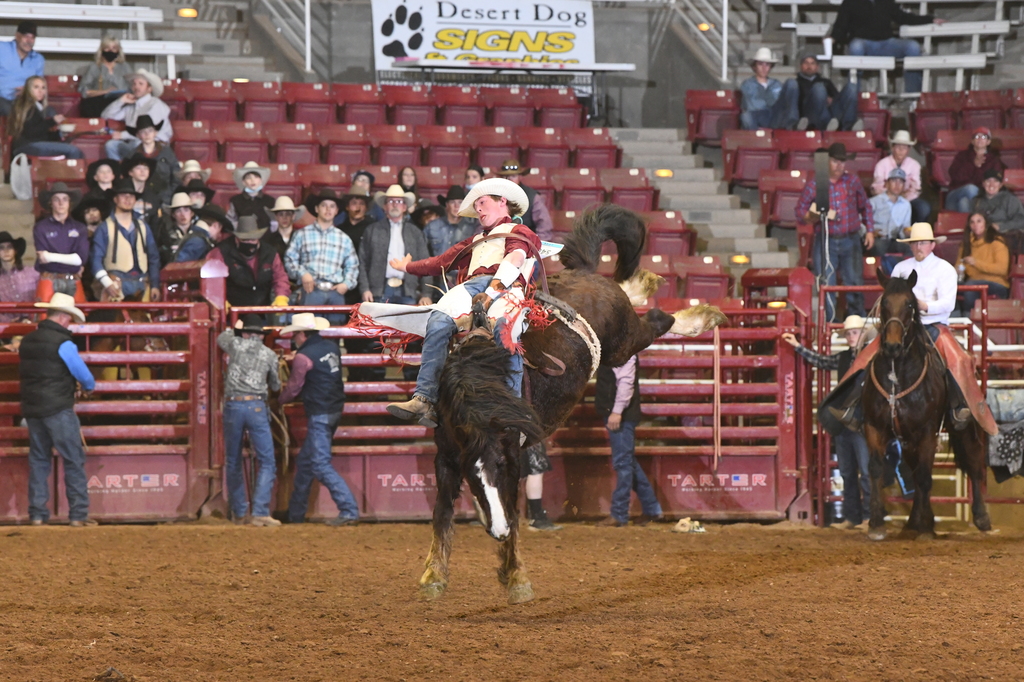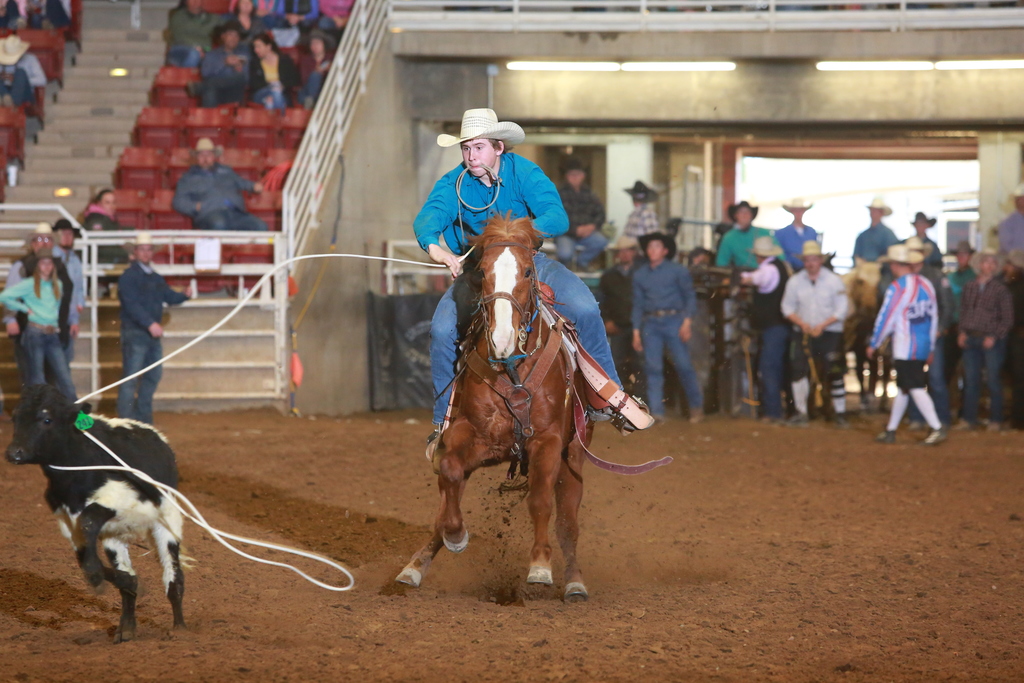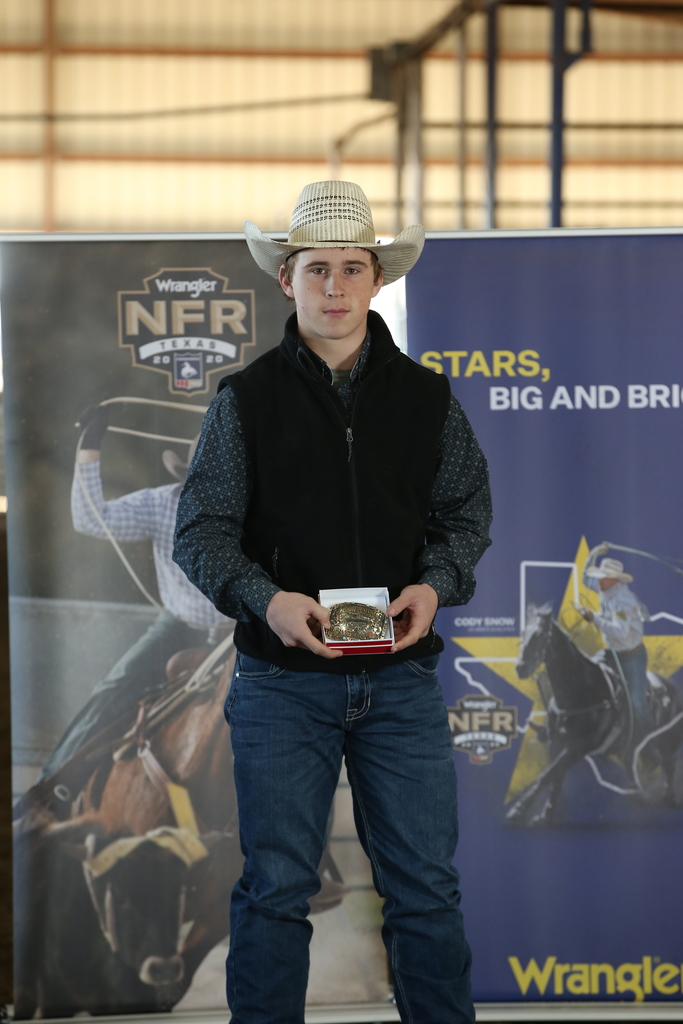 More student rodeo pictures from Intermountain Ice Breaker rodeo in Ogden, UT.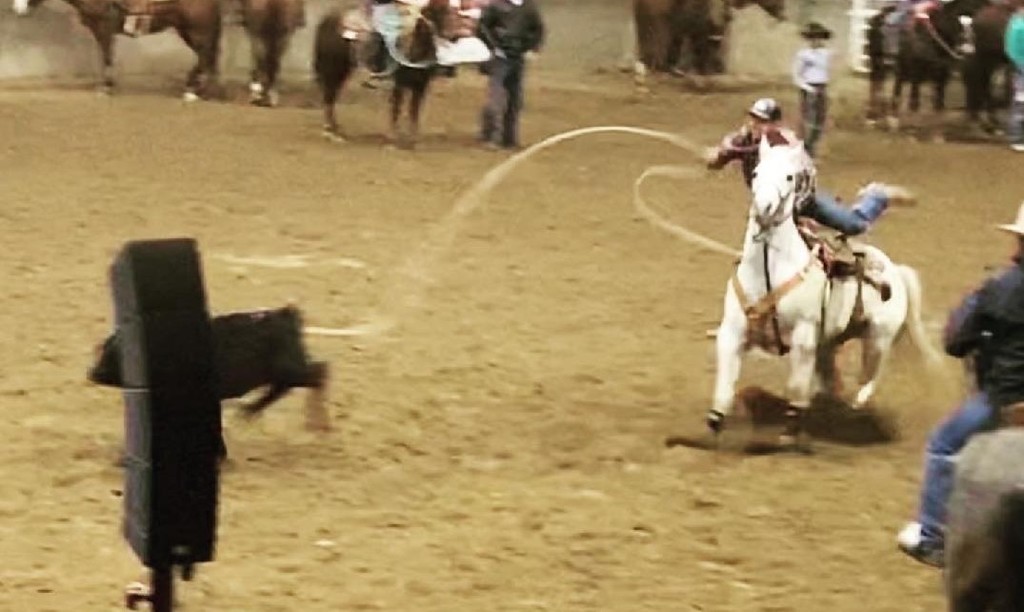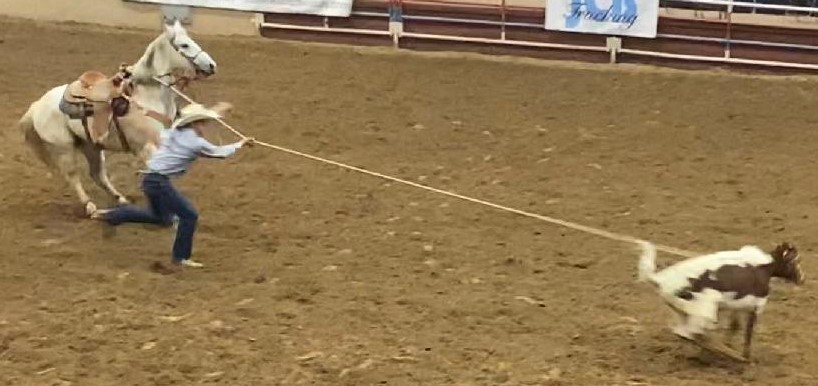 High school football game cancelled by opponent March 19-Harper

High school volleyball games cancelled: March 18 March 19 March 20

Spray students competing at the Intermountain Icebreaker rodeo, Ogden, UT.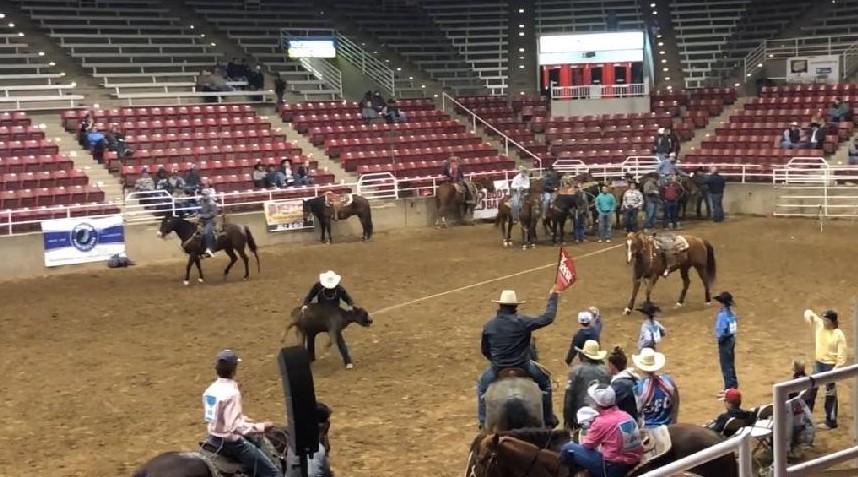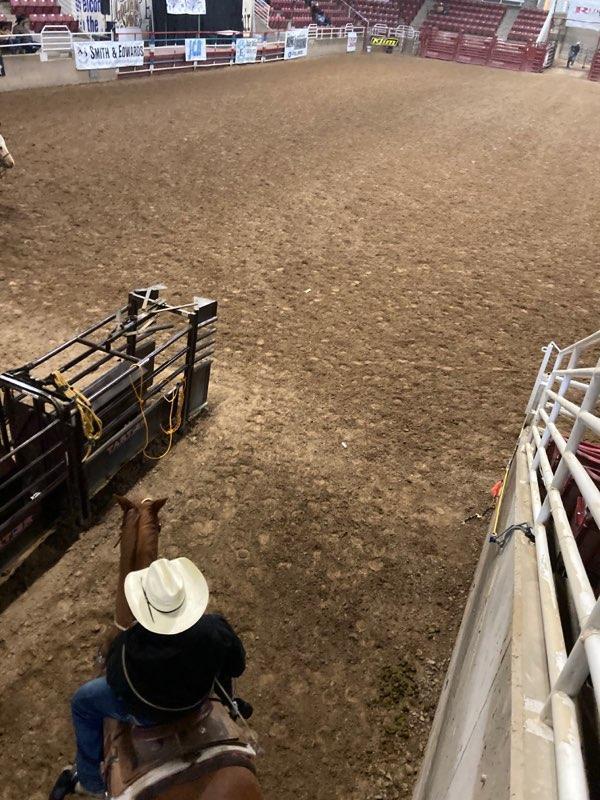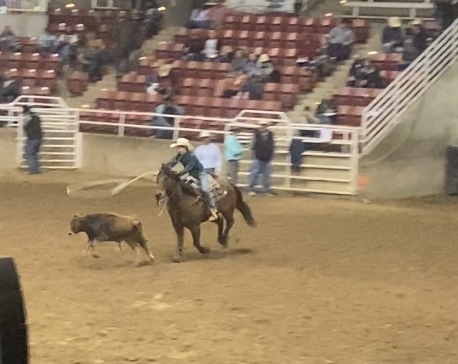 Spray students did well competing at the Intermountain Ice Breaker rodeo in Ogden UT recently.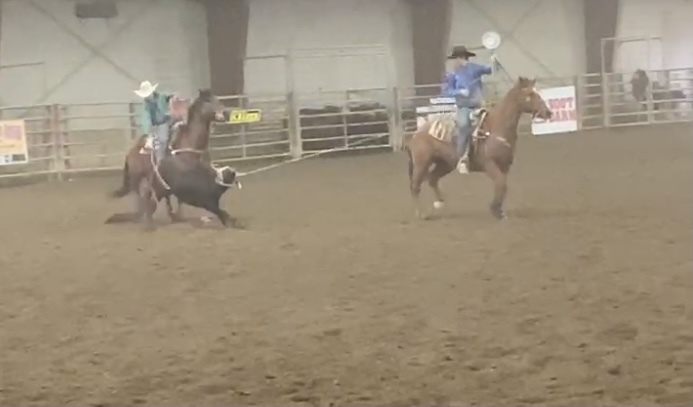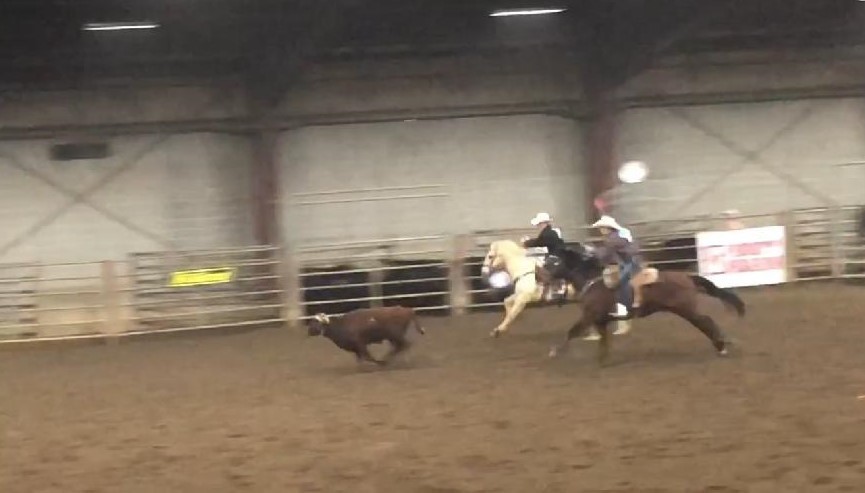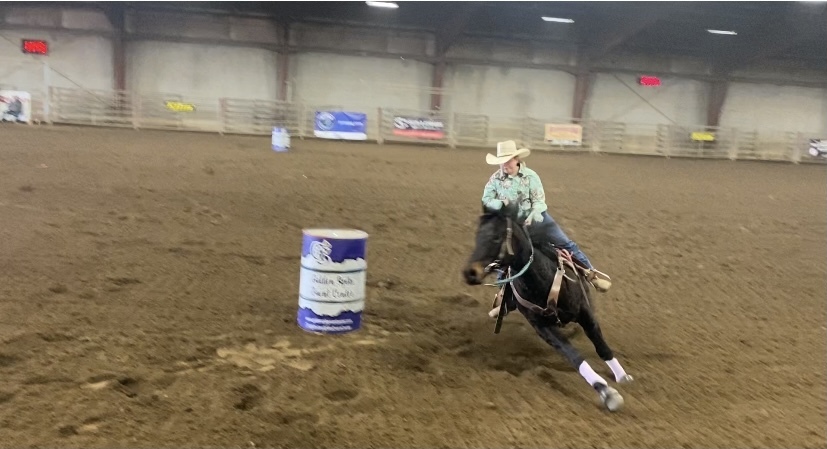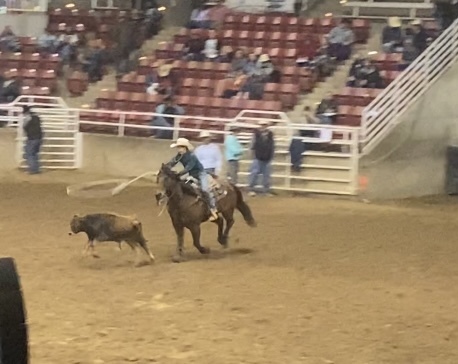 Finally High School Football & Volleyball Game Schedule is Here!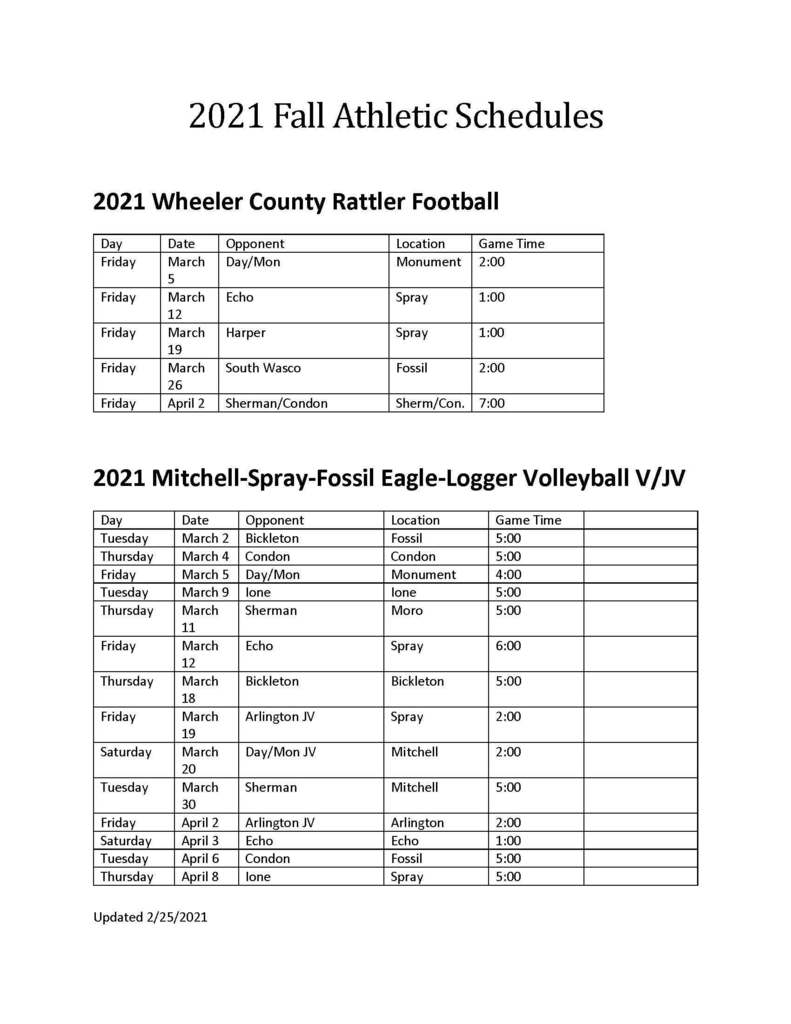 OSAA Season 2 Clarifications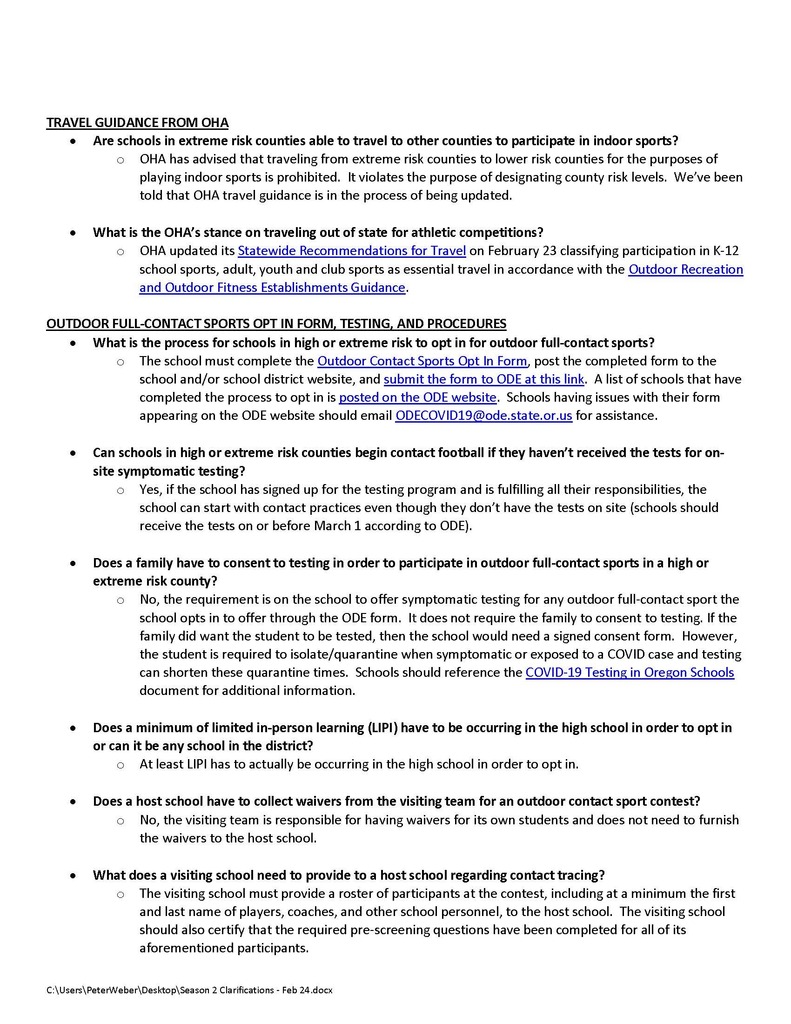 High school football practice has started! Contact sports regulations have been lifted in Wheeler County (except masks) and a handful of football games are in the process of being scheduled. Watch this live feed for continued up-to-date information!

Sports Update: High school volleyball practice is schedule to begin Monday, February 22, 2021. March games are in the process of being scheduled. There will be more information to come - stay tuned to the LIVE FEED.

President's Day, Monday, February 15, 2021-school in session!

Academic awards in the gym today at 10AM. Please wear your mask!

New heating system being installed in the gym this week!

The Spray School Board approved the district's 2021-2022 school calendar at their last board meeting January 11, 2021. The calendar is also posted our website.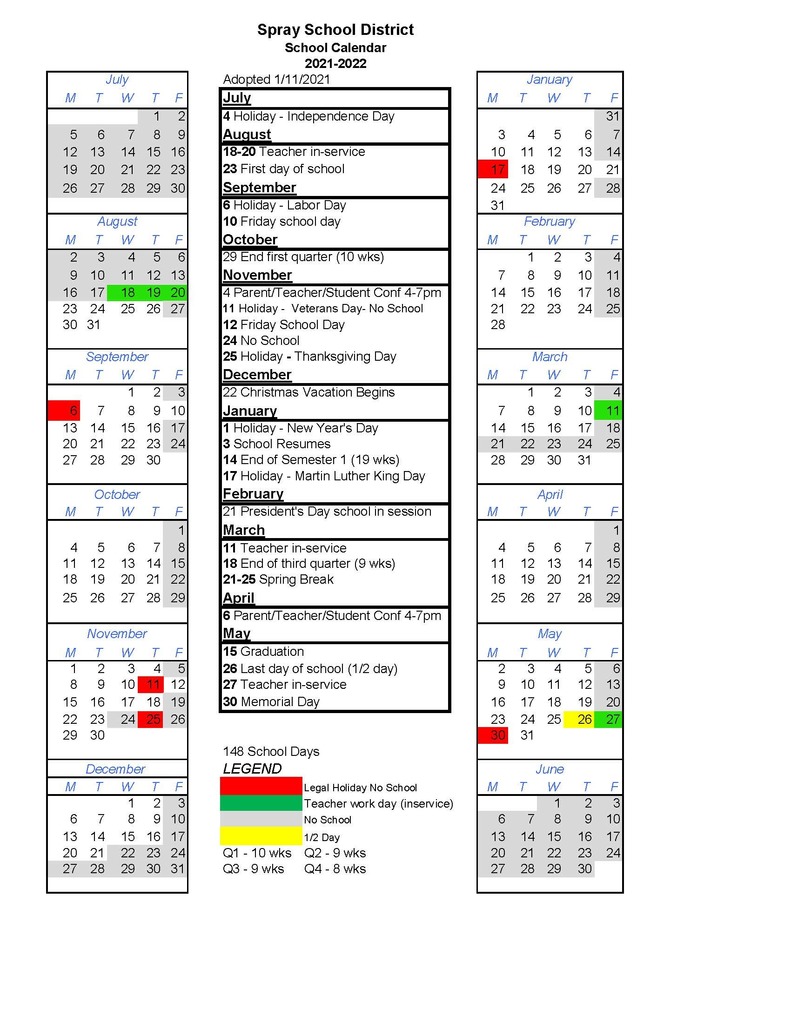 Remember-this is a 3-day school week, no school Friday, January 22nd even though we had Monday the 18th off.

Reminder - no school, Monday, January 18th, 2021 Martin Luther King Jr. Day

Attention picture takers! I am looking for Spray School sports pictures for our new website. Please email photos to
jboise@spray.k12.or.us
Thank you!