More Rattler basketball! Saturday the 18th, in Echo, just JVB 2PM, VB 3:30pm (no girls basketball) GO RATTLERS!

Rattler basketball vs Sherman in Spray, Friday, December 17th, JVB 4:30pm, VG 6pm, VB 7:30pm CONCESSIONS OPEN! (no JV girls)

High School Basketball vs North Lake Saturday, December 11th starting at NOON: JVB 12PM, VG 1:30PM, VB 3PM

CHAMPIONSHIP SHIRT SALE The Mitchell Booster Club is giving each Rattler team member one of the shirts below. If you would like to buy a shirt too, costs are $15 each for youth or adult sizes. Please contact Pat Davis 541-969-6488 or
toneyryno@hotmail.com
ORDER THIS WEEK!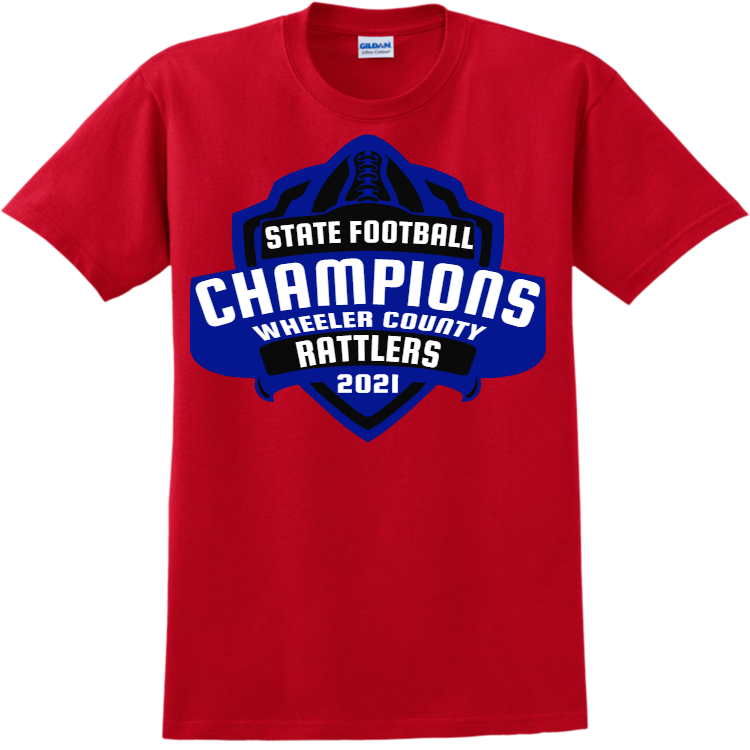 *No school Thursday (Veterans Day) November 11th. *No school Friday, November 12th.

State Championship Game November 13th, Sisters OR, 1PM *Community "send-off" Saturday as bus leaves from Spray 8AM. *Pizza party after the game at Abby's Pizza in Redmond, 1938 S HWY 97-room reserved. *Community reception & potluck, Sunday the 14th at the Rock in Spray (across from the church) 1PM-everyone encouraged to come help celebrate a very successful football season! *Please bring a dish.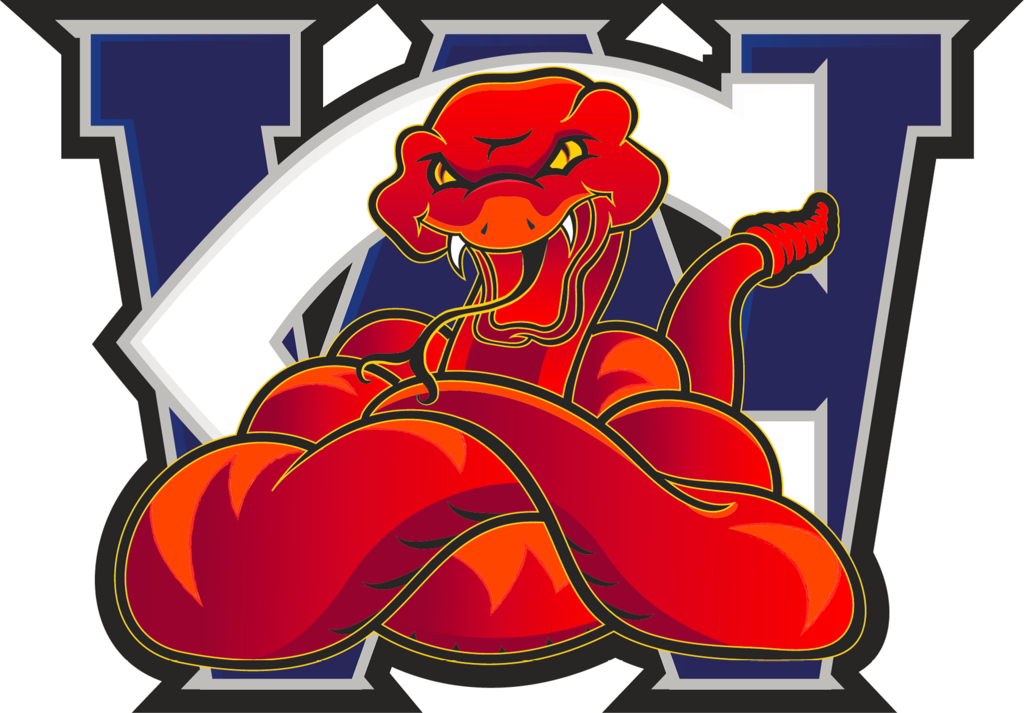 Rattlers state championship football game to be played in Sisters, this Saturday at 1pm!

The Rattlers play another playoff game this Saturday in Prineville at 12pm. The Times Journal will be broadcasting the game LIVE on their website
https://timesjournal1886.com
GO RATTLERS!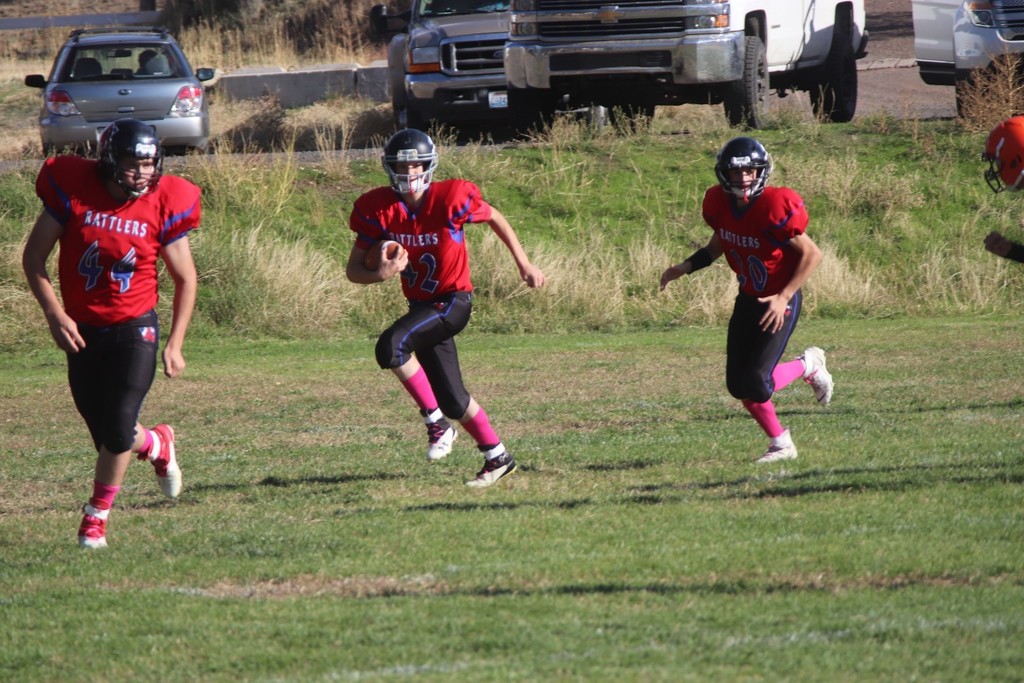 GAME TIME CHANGE. The football game in Joseph this Friday has been changed to 6PM. GO Rattlers!

High school football game in Echo, Friday, October 1st @ 7PM. Go Rattlers!!

High school volleyball vs. Sherman in Spray at 5PM today 9/21/21. Spectators welcome but masks are required.

High School Football Message: Pine Eagle School has 91 kids out for COVID protocol. There will be NO game in Fossil on Friday. We will be playing next week's game against South Wasco in FOSSIL so they can have a home game. Our home game will be against Dayville/Monument on 10/8.

Reminder-picture day is tomorrow, September 1st from 12pm-3pm. Students-bring your picture packets!

Picture day is September 1st, 12pm-3pm. Your child should already have a picture packet.

UPDATED Volleyball & Football Schedule 8/16/21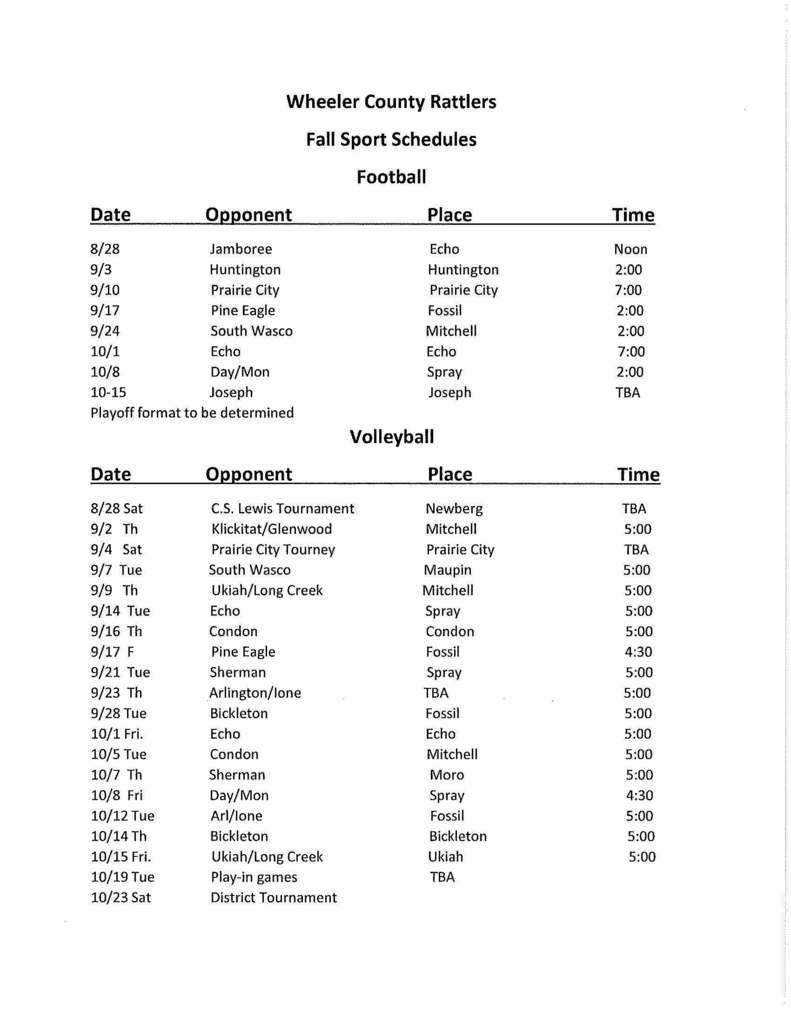 Information on Facebook Live Town Hall August 16, 2021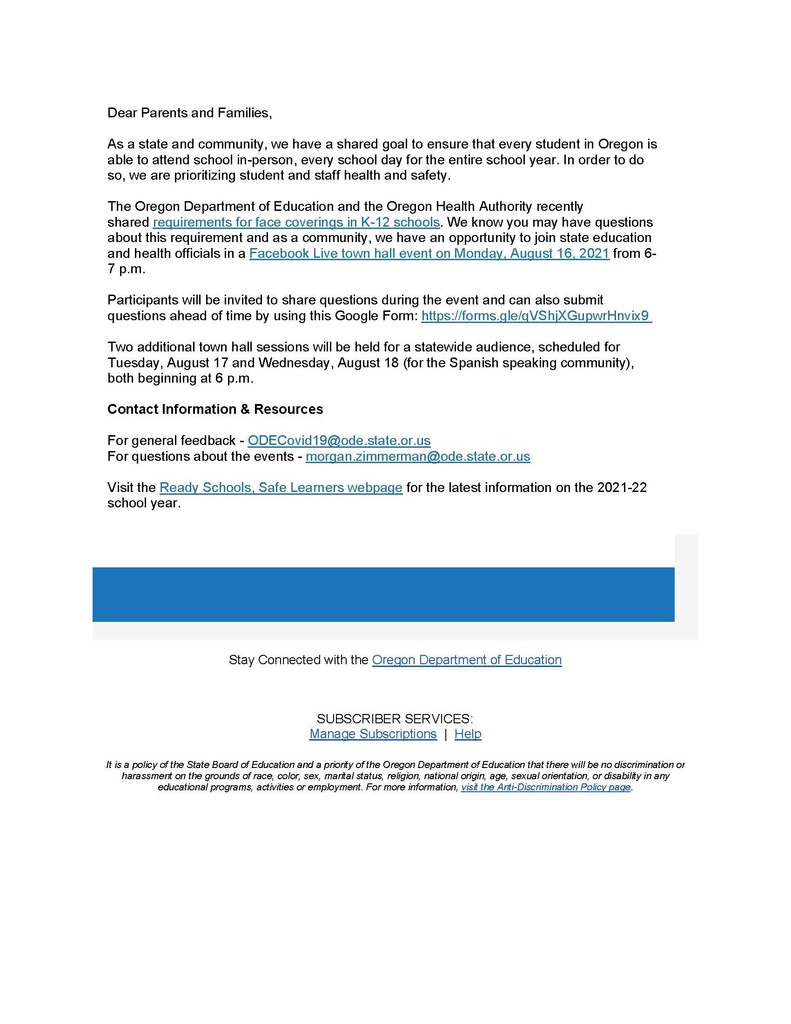 Letter From Mr. Butler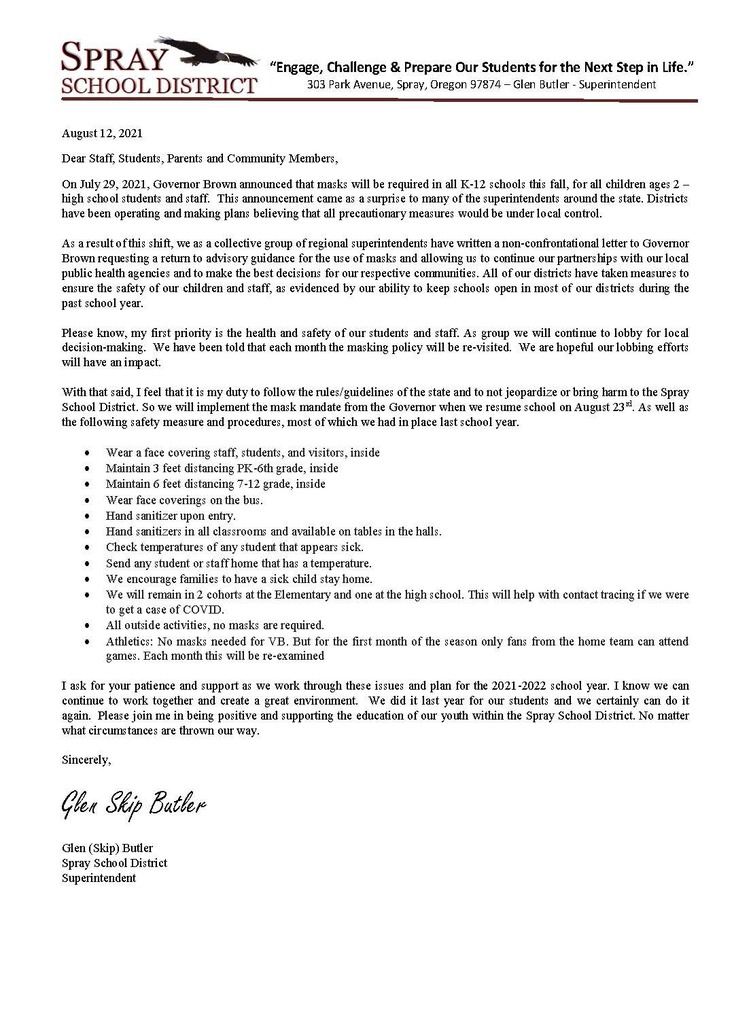 High School Football & Volleyball Schedule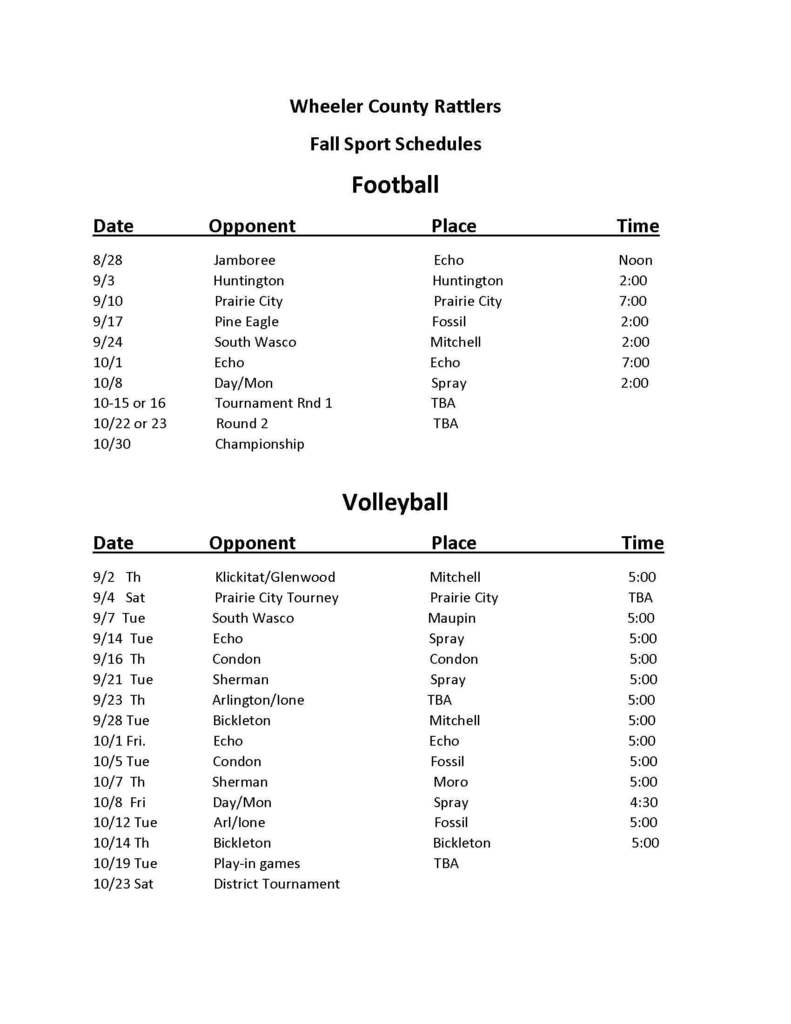 Officially THREE weeks until school starts on August 23rd!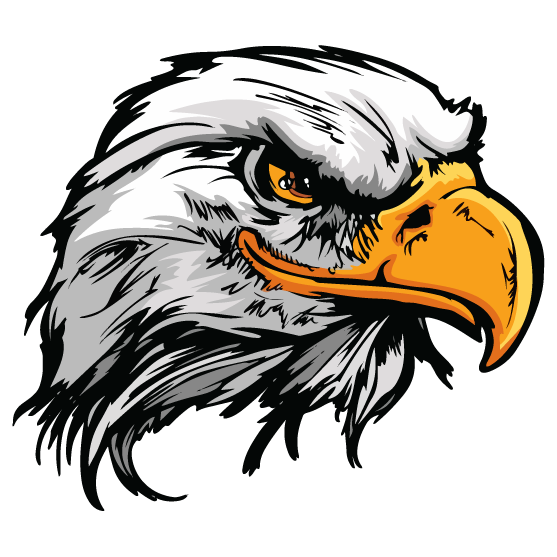 Class Supply List